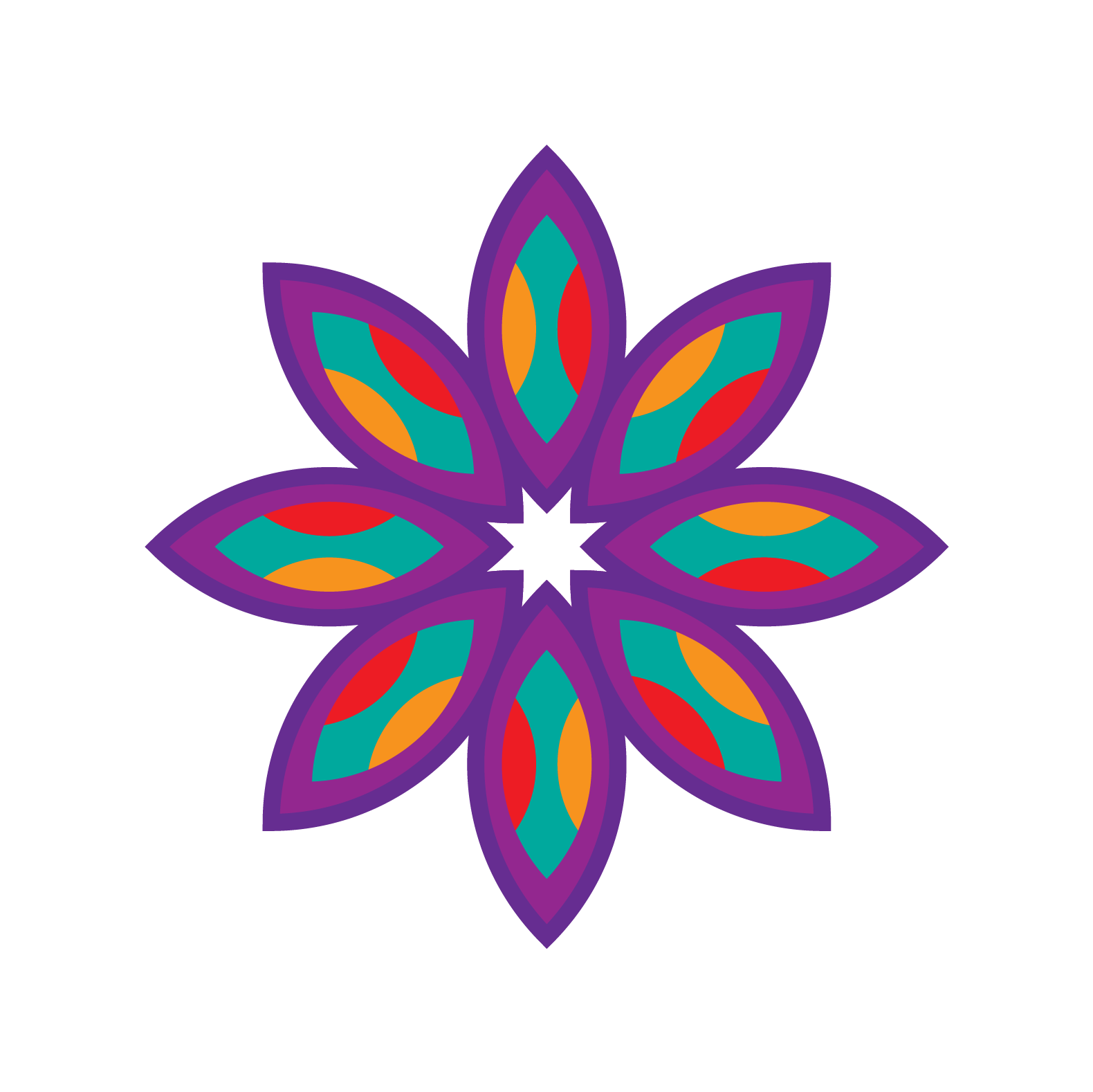 ART IS NOURISHMENT FOR THE MIND & SOUL
In current times of change, us women can't help but wonder: How can I improve my self-confidence? Is it possible to leave other people's expectations aside and connect to my true self? Is there a way to be more creative and find alternate solutions to my life's challenges?
What if we told you that you can find all of these answers by engaging in art activities?
Art is a form of self-expression and can therefore be easily used as a tool for self-exploration. In some Art and Medical circles it is seen as a healing tool, since all different artistic expressions can have a meditative quality. Studies show that both children and adults have been able to use art to identify and cope with feelings more effectively than those who only relied on their words. Art has also been proven to be a relaxing activity, which can help lower the mind's defense systems and allow is to access our deepest thoughts and feelings.
El arte nutre la mente y el alma
En estos tiempos de transformación, las mujeres no podemos evitar preguntarnos: Cómo puedo desarrollar más confianza en mí misma? Es posible dejar las expectativas del mundo de lado y conectar con mi verdadero yo? Cómo puedo ser más creativa y encontrar soluciones alternativas a mis retos?
Qué tal si te dijéramos que puedes encontrar todas esas respuestas al realizar actividades artísticas?
El arte es una forma de expresión personal que puede ser usada fácilmente como una herramienta de auto-exploración. Entre algunos grupos de arte y de médicos, se ve como una herramienta de sanación, ya que las diferentes expresiones artísticas tienen cualidades meditativas. Estudios sugieren que tanto niños como adultos han podido utilizar el arte para identificar y adaptarse a sus emociones de una manera más efectiva que aquellos que sólo utilizaron sus palabras. También se ha comprobado que el arte es una actividad relajante, que puede ayudar a bajar las defensas racionales y ayudarnos a conectar con nuestros pensamientos y emociones más profundas.
Awaken your inner creative. feed your mind and soul. express yourself freely. allow yourself to be who you are meant to be
despierta a tu creativa interna. alimenta tu mente y tu alma. exprésate libremente. Permite que tu verdadero ser emerja